2022 Angels of the Road Ride for Veterans
September 10, 2022 @ 10:00 am
CDT
$15 – $25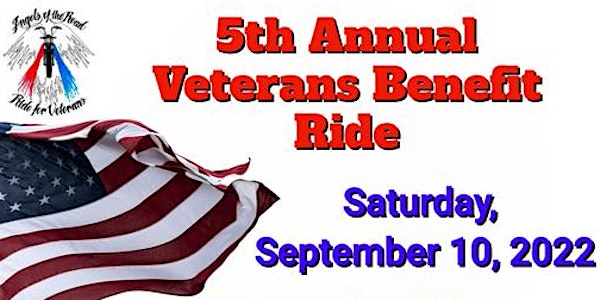 Join us for our 5th year of impacting the lives of Veterans.
Come join us for our 5th Annual Angels of the Road Ride for Veterans Benefit scheduled for Saturday, September 10th. For this year only we've adjusted our date out of respect for first responders who've been affected by the 9/11 attacks.
Proceeds this year will benefit Camp American Legion.
Camp American Legion is a place fors, Military and their families to come together in a safe and comfortable environment. Our guests find it easy to c Wisconsin Veteran Connect with each other because they often have shared life experiences.
Our host site again is American Legion Post 375 in Mukwonago.
Participating stops are:
Delafield American Legion 196
Hartland American Legion 294
Okauchee American Legion 399
Fort Atkinson American Legion Post 166
Jefferson American Legion Post 164
Want to be an event sponsor? All cash donations are tax deductible.
Want to donate a raffle item? Send us a message to [email protected]
All motorcycles and vehicles are encouraged to participate.
Save the Date today and we'll see you on September 10th.
TypeError thrown
count(): Argument #1 ($value) must be of type Countable|array, null given