2022 EMS Access Volunteer 2022 EMS Access Volunteer EMS Leadership Summit
January 22 @ 8:30 am

-

5:30 pm

EST
Our inaugural summit will cover topics like volunteer leadership, finance, driving efficiency, and recruiting and retention.
About this event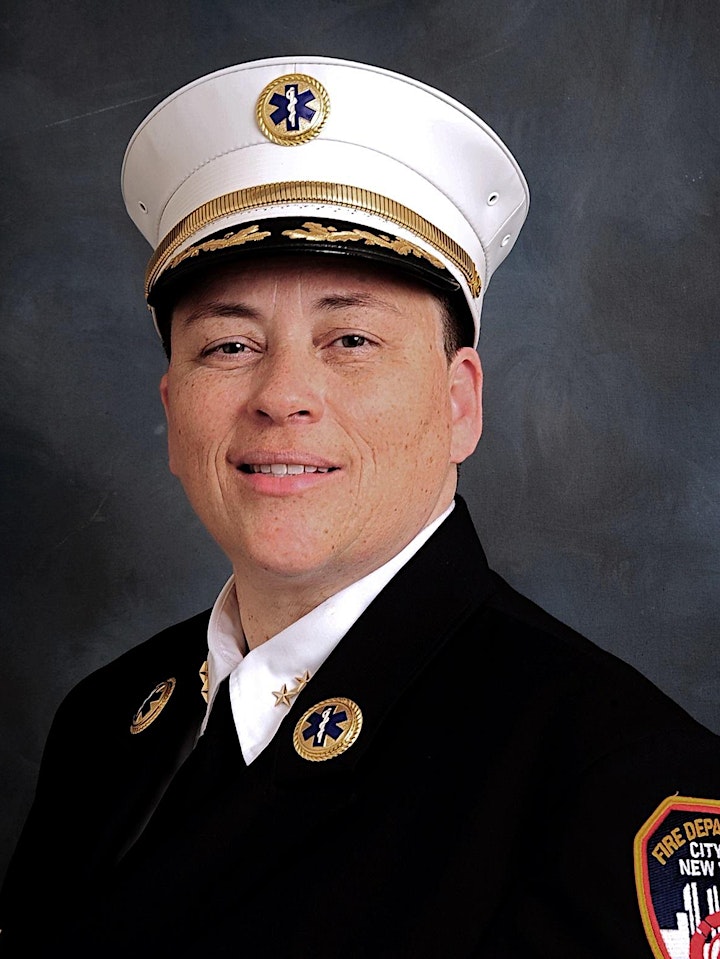 The 2022 EMS Summit is for Volunteer EMS Leaders and Board Members to strengthen the organizations they run by providing best practices in leadership, management, and operations.
Our keynote speaker is Lillian Bonsignore, Chief of EMS Operations, a 30-year veteran of the Fire Department of New York City (FDNY). Chief Bonsignore currently serves as the Chief of EMS Operations.
She is responsible for the operational oversight and leadership of over 4,100 EMTs, paramedics, EMS Officers and civilian employees in the EMS Bureau and responsible for overseeing operations, planning, strategic initiatives and logistics in New York City where EMS responds to 1.5 million calls per year.
Chief Bonsignore started as a New York City EMT in 1991 and was initially assigned to EMS Station 14 at Lincoln Hospital in the South Bronx. Chief Bonsignore was an EMT program instructor during the terror attacks on September 11th and responded with an EMS convoy from Fort Totten to the World Trade Center where she spent many days taking part in rescue and recovery efforts. She moved up the ranks becoming a Lieutenant in 2005, serving in the South Bronx, and later becoming a paramedic in 2007. After being promoted to Captain in 2010, she served as Station Commander of two EMS Stations in Brooklyn and was then promoted to Deputy Chief in the EMS Academy in 2013.
She was appointed as Chief of the EMS Academy at Fort Totten in 2016 where she was responsible for the continuing education and EMS recertification of nearly 13,000 members of the FDNY. Chief Bonsignore graduated from the FDNY Fire Officers Management Institute (FOMI) and has completed several leadership programs including the Naval Postgraduate School-Executive Leadership, FDNY Officers Management Institute, FDNY/USMA Counterterrorism Leadership-Combating Terrorism, TEEX –EMS Operations and Planning for Weapons of Mass Destruction and multiple National Incident Management systems courses.
GET TICKETS NOW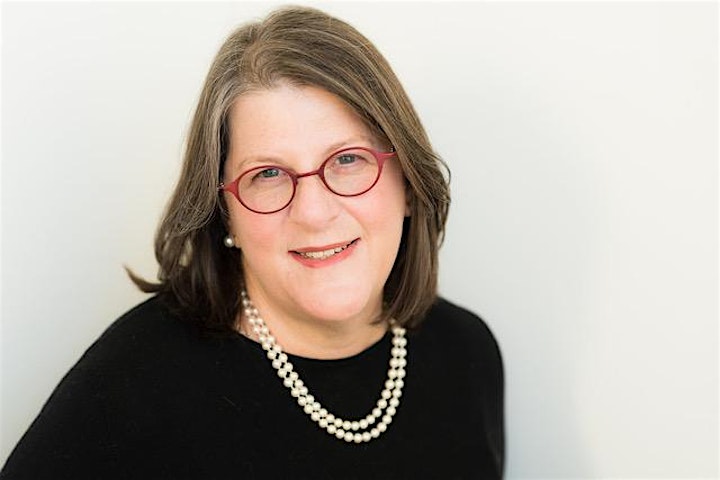 Margo Amgott provides transitional support and project management to mission-oriented non-profit organizations through her consulting company, Amgott Interim LLC. She has served in leadership roles in state and local government, higher education and leading nonprofits.
o Amgott successfully completed an assignment as interim executive director at the Jacob Burns Film Center where she reopened a five-screen art-house movie theater and community-based education programs closed for 15 months during the pandemic.
o She served as interim executive director for Studio in a School, award-winning arts and social justice organization overseeing instruction by teaching artists to more than 30,000 students each year in publicly-funded schools in New York City.
o Previously, she served as Interim CEO at Hearing Health Foundation, the largest non-profit funder of hearing and balance research in the U.S. and a leader in driving new innovations and treatments for people with hearing loss.
o She twice served as interim executive director at Jewish Community Project Downtown, interim COO at National Council of Jewish Women, interim associate provost at Hunter College, acting vice president for public affairs at Montefiore Health and executive director of the NYU Child Study Center.
o Earlier in her career, Amgott directed the City's Early Intervention Program for children with developmental delays and disabilities at the NYC Department of Health and Mental Hygiene, and spent more than 15 years at Columbia University overseeing programs including student health and campus wellness as well as serving as associate dean of the Columbia Graduate School of Journalism.
o She served as budget and fiscal director for New York City's Department of Juvenile Justice.
o In the 1980's, Amgott helped to open Woodhull Hospital, working on behalf of New York City's Health and Hospitals Corporation and SUNY Downstate Medical Center, returning to Downstate serving as department administrator for women's health across University Hospital and two City-run affiliated hospitals.
Amgott holds a master's degree from NYU's Wagner Graduate School of Public Service, and a BA from Barnard College, Columbia University.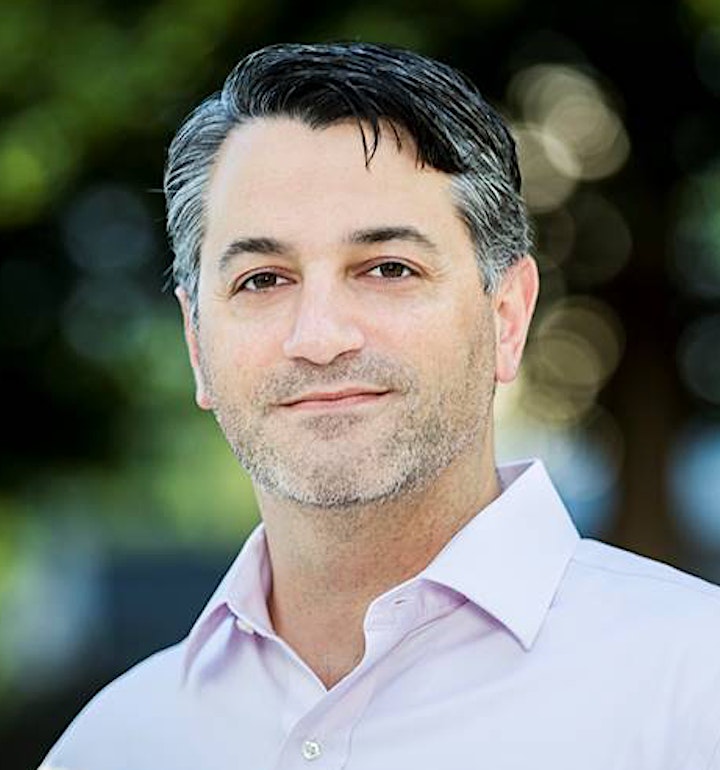 Michael Schlechter wears two hats professionally. By day he is an executive with the North Highland Company, a global management consulting firm focused on organizational change and transformation. At North Highland, Mike is a client partner serving firms in the Northeast region of the United States, with a capability focus on employee experience, culture alignment, and service design. By night he is the Chief of Weston Volunteer EMS, in Weston, Connecticut, where he lives with his wife, two sons, one of which has just completed his initial EMT certification, and the obligatory two Labrador retrievers.
Professional highlights include:
• 20+ plus years leading professional service engagements globally in the management consulting, digital transformation, marketing automation, and brand advertising spaces
• Executive sponsor for a global change management communications and culture alignment effort for a leading life sciences firm, coming out of a series of large-scale mergers and acquisitions.
• Leader on an organizational design engagement with a telecommunication (wireless and wired-line) firm to develop new ways of working from the assessment phase through to recommendation development and change management communications strategy and support .
• Led the development of a digital transformation program for a top five wealth management firm's training efforts for financial advisors.
• Creation of a "digital front door" for J&J global services employees, as part of an agile redevelopment and consolidation of over 500 intranet sites and pages.
EMS experience overview:
• Began as a volunteer EMT while in high school, became a wilderness EMT in 1995, EMT – Intermediate in 1997.
• Six years as Chief of Weston Volunteer EMS.
• Eleven years as the training officer for Weston Volunteer EMS.
• Helped to found Bates College EMS in Lewiston, ME, while in undergrad and became the first chief elected in the department.
• Both paid and volunteer EMS experience.
MORE ABOUT THE EVENT:
Breakfast, lunch, and snacks will be provided throughout the day.
Our Inaugural Summit will be held both in person and virtually on Saturday January 22nd starting at 8:30am EST and running to about 5pm. It will also be available as a video after the event. Every person who registers will receive a link to the video.
For those who are planning to attend in person, we ask for a $50 deposit per person by buying a ticket to the event here. Upon your completion of the summit, your deposit will be returned to you, plus your organization will receive a donation of $50 per person who attends (up to four participants). For those who are attending virtually, there is no deposit required but we cannot offer the same $50 stipend.
Lastly, all in person participants must be fully vaccinated. This is a requirement of the event location. Please bring proof of vaccination to the event. The Queens Botanical staff will confirm participants' vaccine status in order to attend.
Related Events