9/11 Memorial Featuring U.S. Army POW Jessica Lynch
September 8 @ 6:00 pm

-

8:00 pm

CDT

$5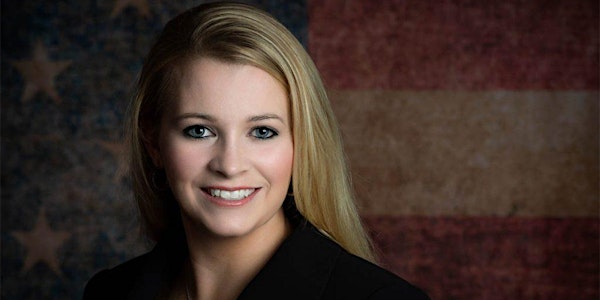 Please help us to welcome U.S. Army Private and Prisoner of War, Jessica Lynch. She's coming to Kyle, TX to share her personal experiences.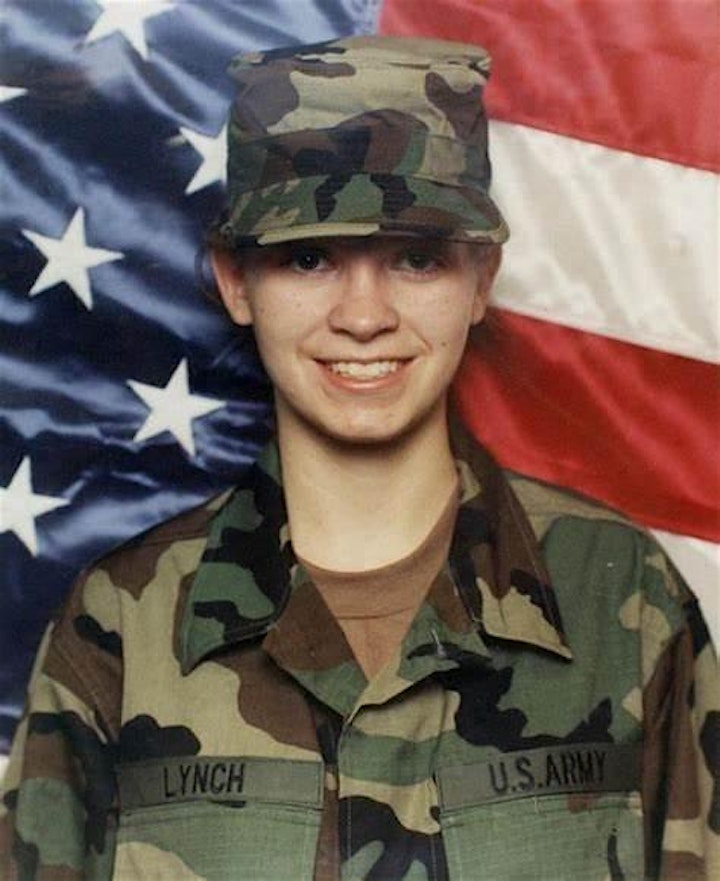 Please join the Kyle VFW Auxiliary Post 12058 as we welcome former United States Army soldier and prisoner of war, Private First-Class Jessica Lynch, who served in the 2003 invasion of Iraq.
Let us all come together as Ms. Lynch reflects on her own personal experiences and helps us to remember the heroes who lost their lives on September 11, 2001.
On March 23, 2003, Lynch was serving as a unit supply specialist with the 507th Maintenance Company when her convoy was ambushed by Iraqi troops during the Battle of Nasiriyah; Lynch was seriously injured during the offensive and captured by Iraqi soldiers shortly afterwards.
Her subsequent recovery by U.S. special operations forces on April 1, 2003, received considerable media coverage as it was the first successful rescue of an American prisoner of war since World War II and the first ever of a woman.
Related Events