Alumni Networking Night – San Diego
January 10 @ 6:00 pm
PST
Free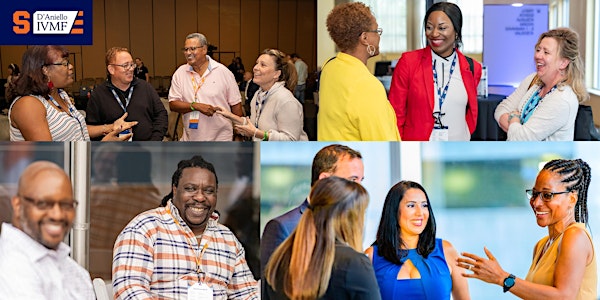 Join IVMF for an alumni networking night in San Diego, CA on January 10, 2023.
The D'Aniello Institute for Veterans and Military Families (IVMF) at Syracuse University invites current participants and graduates from IVMF programs (O2O, EBV, V-WISE, Veteran EDGE, etc.) as well as friends of the IVMF to join us for a networking night!
Mingle with IVMF community based in California as well as staff and friends of the IVMF.
Tuesday, January 10th
Stone Brewing (Movie Courtyard)
6:00 p.m. – 8:00 p.m.
Brief remarks at 6:30 p.m.
Event Details
This event is free and open to IVMF current participants, alumni and their guests, as well as friends of the IVMF. Hors d'oeuvres will be provided and a cash bar will be available.
RSVP
RSVP by January 6, 2023
Questions?
For questions, please contact IVMF Alumni Services Manager, Ashley Cavender, [email protected] or 315-413-9088. We look forward to seeing you there!