CalTAP/Riverside Community College District Webinar Series: Distance Learn
December 17, 2020 @ 2:00 pm

-

3:00 pm

PST

Free

The California Department of Veterans Affairs—California Transition Assistance Program (CalTAP) would like to invite veterans to a webinar series, which will highlight benefits and services available to service members, veterans, and their families.
December 17, 2020 Agenda
11:00 AM – Welcome/CalTAP Overview
11:15 AM – Local Interagency Network Coordinator (LINC)
11:20 AM – U.S. VETS – Outside the Wire
11:50 AM – Virtual Questions and Answers Panel
Kirk Eller
CalVet/CalTAP Training Coordinator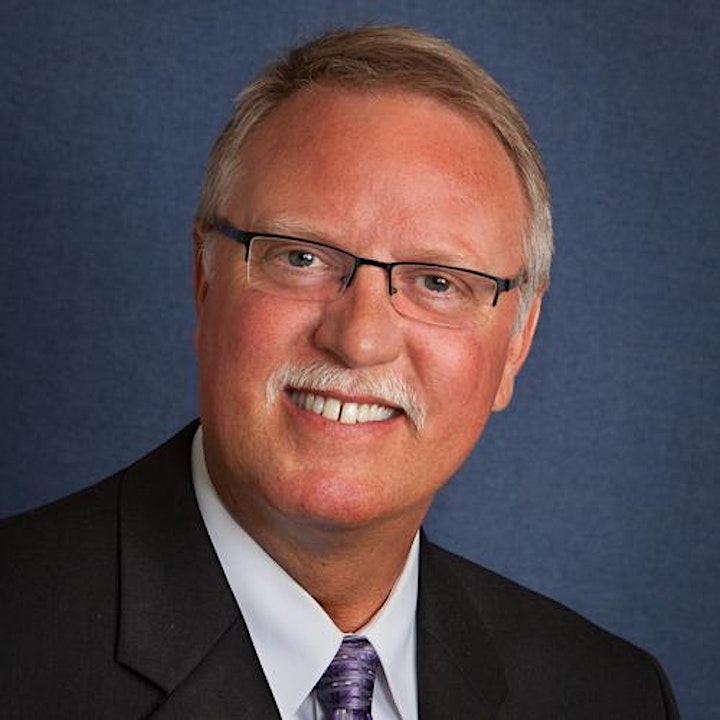 Kirk has been with CalVet since April 2019 where he started working in human resources. He transferred to the Veteran Services Division as a CalTAP training coordinator in December 2019.
Kirk served honorably in the United States Marine Corps from 1986 – 1990 as a CH-53 Helicopter Crewchief. While stationed at 3rd Marine Aircraft Wing (3rd MAW) Marine Corps Air Station (MCAS) Tustin, CA. he deployed twice overseas to the 1st MAW, MCAS Futenma, Okinawa where he participated in operations throughout the Pacific and Far East including Korea, Japan, Okinawa, and the Philippines.
After separating from the Marine Corps, he worked as a civil service aircraft mechanic at Sacramento Depot Maintenance Facility at McClellan Air Force Base until the base closure in 2000. He then transferred his mechanical skills to Aerojet Rocketdyne in Rancho Cordova, CA. as a Rocket Test Technician. During his tenure at Aerojet Rocketdyne, he continued his education and was promoted to Solid Rocket Test Engineer in 2009. He worked on various Missile Defense and Space Launch programs until the company downsized in 2014. After leaving Aerojet he continued with his education utilizing his VA Chapter 31 benefits and completed his Bachelor Science Degree in Management from University of Phoenix.
In his current role as a CalTAP Training Coordinator, Kirk is dedicated to serving veterans and their families and brings firsthand experience in the struggles veterans face. His approach to providing assistance to veterans is to Educate, Inform, and Encourage: Educate veterans on what their benefits are, inform veterans on how to obtain their benefits, and encourage veterans to be their own advocates to receive the best care possible.
Danielle Tran
CalVet/CalTAP Training Coordinator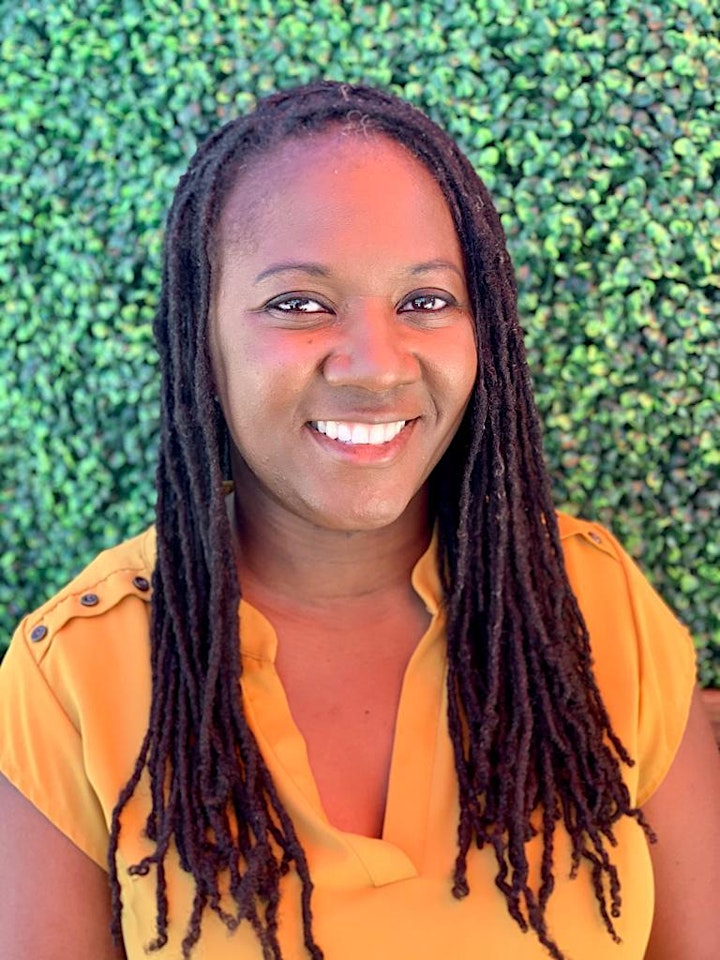 Danielle Tran attended the University of California, Riverside where she received a Bachelor of Arts in Theatre in 2003.  After graduating, she returned to Sacramento to be closer to her family.
She has several family members who served in the Air Force and Army, and their service fostered a passion for advocating for and supporting disadvantaged populations. After supporting her father through his difficult transition from military to civilian life, she decided to pursue a career where she could help and serve others as so many in her family had done.
Danielle previously served as the Family Engagement and Recruitment Supervisor at SETA Head Start.  In this role, she partnered with teaching staff to increase and support family engagement and participation in the program. She also fostered relationships with community resource providers and stakeholders in order to assist families with gaining access to needed services and support systems.
She was hired as a Training Coordinator for the Veteran Services Division California Transition Assistance Program (CalTAP) at the California Department of Veteran Affairs. She is proud to be a part of the CalTAP team and their mission to inform and connect all veterans to their earned state and federal benefits.
Merlene Steinbeck
CalVet/ Local Interagency Network Coordinator (LINC)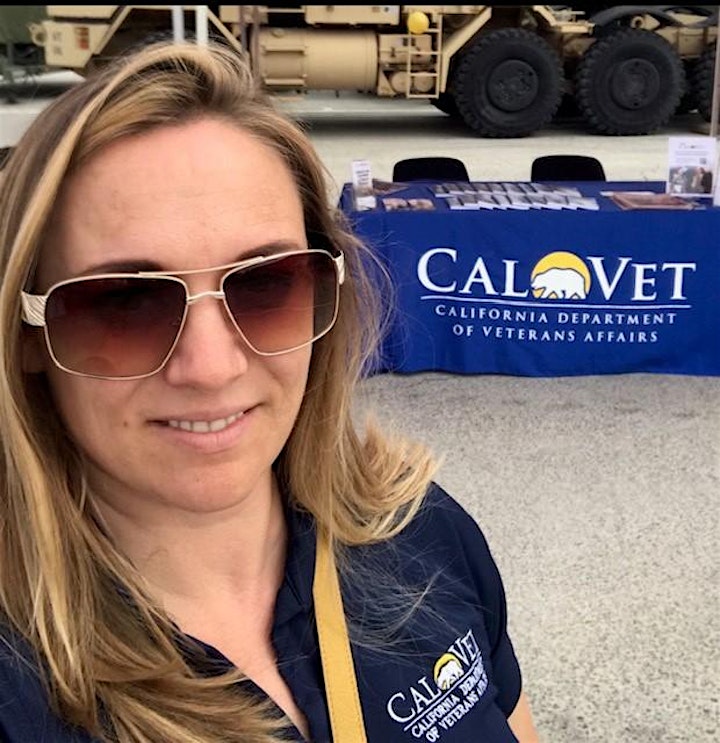 Merlene Steinbeck is currently the Inland Empire Local Interagency Network Coordinator at the California Department of Veterans Affairs.
While finishing her bachelors degree with a specialty in legal studies and associates degree in political science, Merlene worked in a busy political office for both the California State Assembly and the House of Representatives.  Merlene acquired a subject-matter expertise in the regulating authority over The United States Department of Veterans Affairs, which is USC Title 38. During this time, she worked individually on veterans' casework, analyzed the challenges that veterans were facing and recommended changes to the legal codes giving her an ability to analyze issues on both a micro and a macro level.
Merlene's experience gave her the ability to become an effective advisor to both community partnerships that provide direct services to veterans as well as provide effective recommendations directly to individual veterans on their specific and unique issues.