Friends of VetREST – Victory Garden Restoration (7/23)
July 23, 2020 @ 2:00 pm

-

6:00 pm

EDT

Free – $250
Community building day at VetREST Victory Garden
** LIMITED TO 10 PARTICIPANTS – Secure Ticket **
** Follow Social Media: www.facebook.com/vetrestoregon **
Connect with VetREST (national, 501(c)(3) non-profit) friends and partners for a special workday to ready the Victory Garden for spring plantings!
*** Garden Improvements & plantings; good to bring garden tools ****** Install edging, plantings, fencing & site improvements ***
NEEDED ITEMS: Edging, Picnic Table, Bench, Tool Shed, Gates–
2:00pm Workgroup Meeting outside at the Victory Garden (near totem, past resteraunt)
6:00pm Wrap up
Learn updates from "VetREST Oregon Vision 2020" and get connected as we live the vision. We're very excited about purposeful alignment with area partners with a focus on Organic Farming and Open Space Projects that shall have meaningful results for community while lifting up Vets through mentoring. Let's share and organize our efforts for 2020 and beyond. Consider joining us on our journey in honoring, serving, and saving our vets.
More on VetREST:
The VetREST mission is to mentor veterans while providing farming opportunity in safe and supportive environments where they can achieve wellness themselves and produce healthy food for our nation. Our Victory Garden provides an exciting pilot for national efforts – see http://www.vetrest.org/.
Desire to know more about:
How VetREST is impacting lives?
What are opportunities for participation?
What the future of VetREST includes?
Get connected to this national non-profit's effort to support our veterans. Join the Oregon Chapter of VetREST as we organize and develop local efforts. Preview coming updates and get further engaged with this amazing network dedicated to real solutions and identifiable impact.
For questions, e-mail [email protected] and/or get more information on BESThq & visit www.BESThq.net.
More on the Victory Garden progress – Photos HERE and below: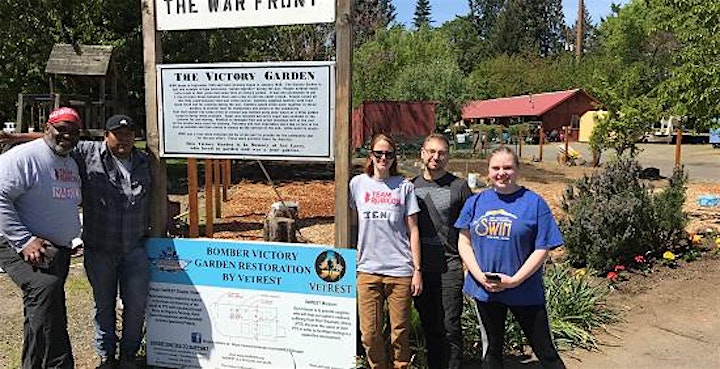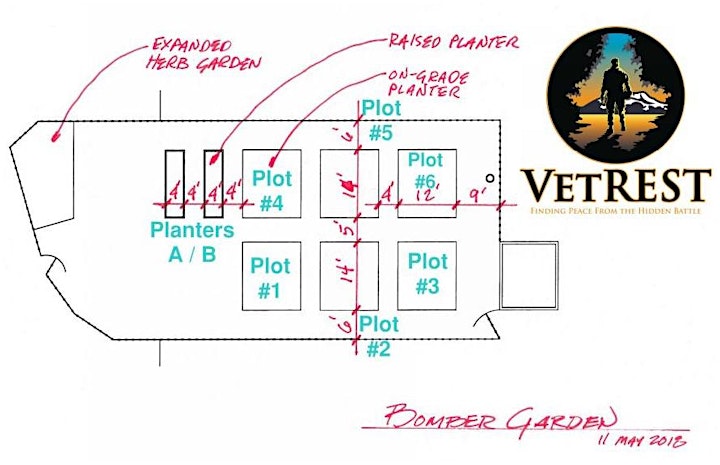 Related Events