Get a great ASVAB score for military enlistment!
September 18 @ 6:30 pm
EDT
Free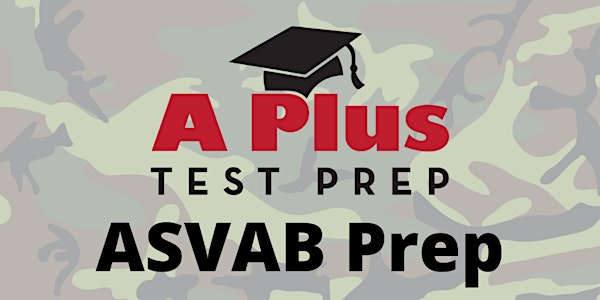 Is your student thinking about enlisting in the military? Find out what's on the Armed Services Vocational Aptitude Battery (ASVAB) test!
A student's ASVAB score determines what jobs they qualify for in the U.S. military. Attend this session and get ready to earn your highest score! We'll cover the format of the exam, its content and timing, and strategies for answering quickly and accurately.
Related Events