Gettin' Piggy Wit It BBQ Competition
July 23 @ 8:00 am

-

4:30 pm

MDT

$100 – $150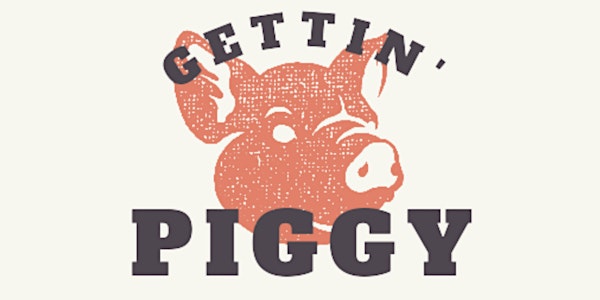 This is a friendly competition open to anyone to raise funds to help local veterans and to have some fun!
BBQ Competition Rules
• Schedule
• Registration Begins at 8am
During registration you will be assigned a space to prepare your food.
Please note depending on space we may only have a 10' by 10' area allowed for each team.
If you need electricity, let us know when you register. Bring extension cords!
Cooking and prep starts at 9am.
Cooking and prep stops at 2pm, and judging occurs immediately after.
• Three categories for the event
BBQ Chicken- no rules for the chicken other than it needs to be done
Pork Ribs- any ribs, baby back, spare ribs, whatever you want to make
Signature BBQ Item- This can be anything from tacos, a desert, pizza, you name it. We only require that the dish be prepared between 9am and 2pm.
• Food Rules
Please bring chicken, pork ribs, and any other meats you will use for the event in its packaged container. During registration we will have judges check the temperature of the meat to ensure it is at a safe cold temperature.
As a guideline, please ensure that the food that is prepared is safe to be consumed and safe to judge.
You will be judged on score cards by our judge panel. We will have a prize for each category and an overall winner, as well as a pro category and a novice category, plus bragging rights. May the best team win!
• Sons of AMVETs
This is an event for the Sons of AMVETs Squadron 1 of Idaho to raise funds to help veterans and their families.
The Sons of AMVETs Squadron 1 is looking to add members to help us put on more events, provide leadership, and to serve veterans and their families in Southeast Idaho.
Related Events