How the arts help PTSD: using ancient techniques to combat the symptoms
June 3 @ 10:00 am

-

4:00 pm

EDT

Free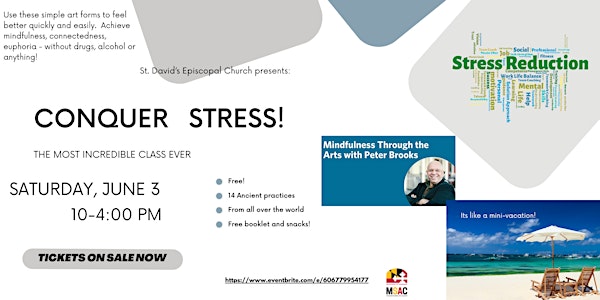 The easiest, cheapest, most effective ways to end stress! First 10 Veterans recieve a free, authentic Tibetan Singing Bowl a $60 VALUE!!!
Your Epic Search For Comfort is OVER!!!
Breathe a sigh of relief. You've done it.
Get your ticket.
Or keep scrolling, though you've found what you've been looking for – that decisive advantage, that thing you know that no one else does. This is it, your opportunity to finally get control over your mind.
Learn specific techniques to combat stress and anxiety by performing the ancient arts
Join a community of people who have found relief through these techniques for centuries
Completely free and no additional cost
Who Am I?
My name is Peter Brooks, my grandfather was the "Michael Jackson" of his day, as a child I absorbed everything about him, my father struggled with PTSD as a World War II era Veteran, depressed, divorced, and lonely. This puts me in a unique position to fuse healing with those in great pain. I am a teacher, I am an artist, and I show people specific performance routines, such as singing bowls and throat singing which human beings have practiced all over the world for thousands of years to reduce stress. I call them the "ancient arts."
Why Come to this Class?
I can't replace whatever (therapy, religion, medication) it is you are doing to stay alive and sane right now, what I can offer you are supplements. These are things designed to enhance your life experience. None of us want to think about it, but eventually you will be in a world of pain if you live long enough. What do you do? What did you do last time? Surgery, financial collapse, the death of a loved one, the stress of being a caregiver, etc. – here are some things to smooth the road when it inevitably gets bumpy or disappears altogether. The Maryland State Arts Council funded this class to help you.
Why Trust Us?
Because there is nothing new under the sun! All these techniques have been proven by human beings worldwide over the 10,000 years of human existence. Some of the tricks I teach you may very well date back to the ice age, some are so old, we really don't know.
My dad's PTSD was overwhelming to me, I didn't know what to do, but now after he has been gone 10 years, I have something for him, but he is gone, so I give it to you. It doesn't cost you anything, you can take it or leave it, but knowledge is power and after this class you will be very powerful.
5 Signs You Need This Class
• You are stressed and/or have been diagnosed with PTSD
• You feel unsure that these things are really working or your uncomfortable with them for some reason.
• You often feel overwhelmed or on edge by strong emotions
• You want to control your mind, control your life, desire more and effective focus and concentration.
• You are still living in pain every day and you don't know why
Experience the Power of the Healing Arts!
A lot of what we do targests the water in the body. This is why.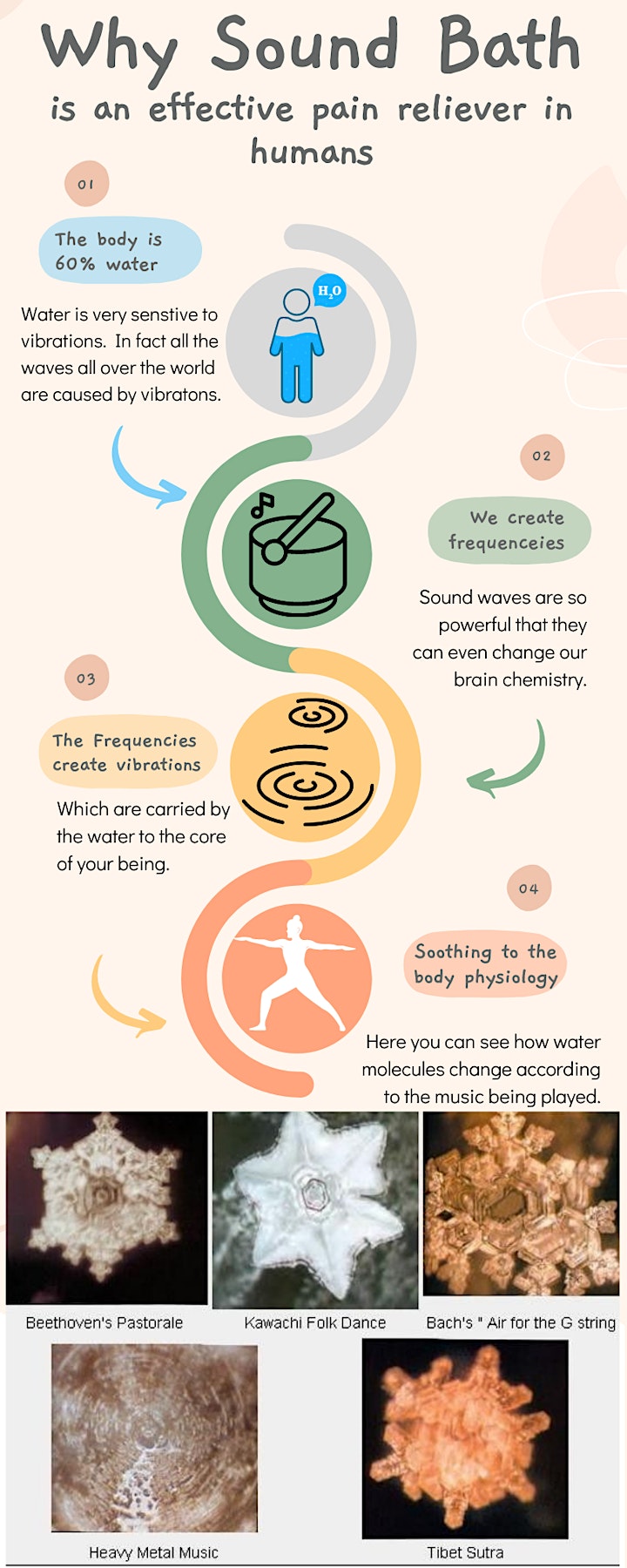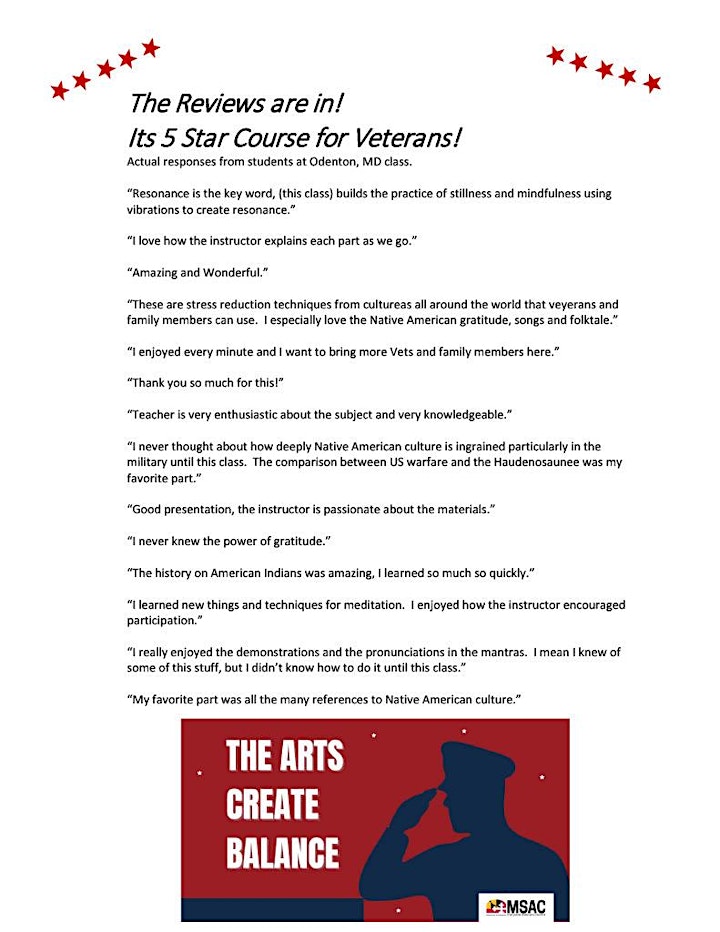 Related Events