MHS Vendor Day Focused on Operational and Deployable Medical Equipment
November 30, 2022 @ 8:00 am

-

5:00 pm

EST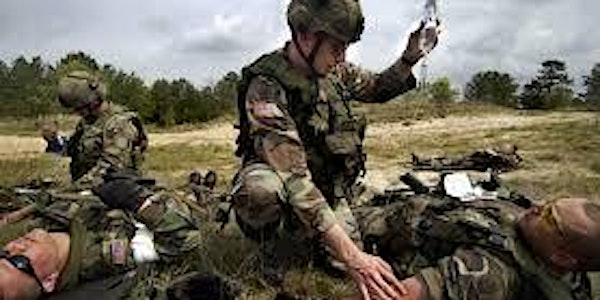 Vendor Day is a cooperative venture by the military service medical logistics agencies located on Fort Detrick in Frederick, MD
Vendor Day is a cooperative venture by the military service medical logistics agencies located on Fort Detrick in Frederick, MD. The agencies involved are:
Defense Health Agency Medical Logistics Division (DHA MEDLOG)
U.S. Army Medical Research and Development Command (USAMRDC)
U.S. Army Medical Logistics Command- USAMMA (AMLC)
Naval Medical Logistics Command (NMLC)
Air Force Medical Logistics Office (AFMLO)
U.S. Marine Corp Systems Command (MARCORSYSCOM)
The focus of this event is to assist the services' medical logistics agencies with strategic market analysis of products and technologies that may be applicable to the austere medical environments.
We support medical units located on land and ships and in challenging environmental conditions. It should be remembered that products need to be suitable for use in an austere environment with extreme temperature ranges possible.
You are only permitted to exhibit at up to two Vendor Days per calendar year.
Vendors must identify at the time of registration the products they wish to show.
This event will consist of scheduled demonstrations and if approved to attend, you will receive a specific time slot within the event time frame.
Participation by any vendor is solely at the discretion of members of the Vendor Day Review Committee.
Participation by a vendor does not in any way constitute approval of any product by any service organization and vendors will refrain from advertising as such.
Registration does NOT constitute participation. Your request will be reviewed by the Review Committee. If approved you will receive confirmation along with additional information.