No Cost OSHA 10 Hr General Safety for Veterans in San Diego 10/1-2 2022
October 1, 2022 @ 9:00 am
PDT
Free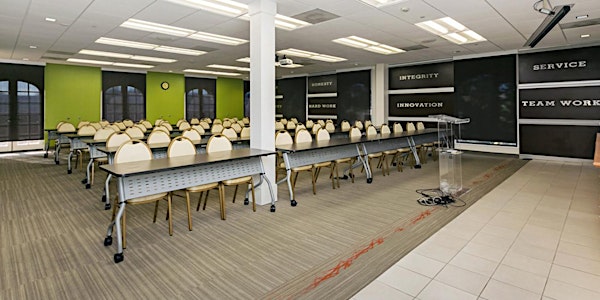 No Cost OSHA 10 Hour General Safety Course" @ San Diego CA For Veterans, Active Duty & Military Spouses 10/01 & 10/02 2022 9 am-3 pm
No Cost OSHA 10 Hour Safety Course
This "No Cost OSHA 10 Hour Safety Course" is for Sailors, Marines, Soldiers, Airmen, Military Spouses, and Veterans of all branches and provides an introduction to Occupational Safety and Health Administration regulations that every business with employees must comply with.
The OSHA 10 Hour Safety Card is a Federal credential that is recognized in all 50 states and the card does NOT expire.
You will also learn how military experience combined with knowledge of OSHA Safety Regulations enhances your value to an employer from veterans in industry.
More than 9,000 service members, veterans and spouses have taken this "No Cost OSHA 10 Hour Safety Course" since 2014.
Only 75 seats are available and the OSHA 10 Hour Safety Card requires completion of both sessions.
Dates: Saturday October 1 2022 0900 to 1700
AND
Sunday October 2 2022 0900 to 1300
BOTH DAYS NEED TO BE ATTENDED TO RECEIVE YOUR OSHA 10 CARD
Location: Veterans United Conference Room
6963 Friars Road Suite 100 San Diego CA 92108
YOU WILL BE PARKING AT FASHION VALLEY MALL ACROSS THE STREET by JCPENNY's
Snacks and Lunch will be provided.
***Please note that many government computers are blocked from Eventbrite so you may need to use a smart phone or PC to register****
Related Events