September Seattle & Everett Veteran Networking Event [hosted by M4L]
September 6 @ 12:00 pm
PDT
Free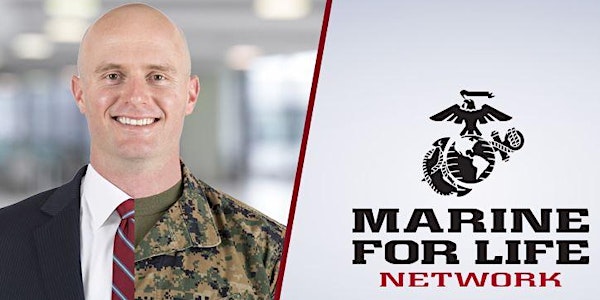 This a friendly networking event for veterans of all services, spouses and veteran-friendly resources.
This event is veterans, spouses and veteran-friendly resources of all services.
Want to connect with other veteran professionals in the area? Transitioning out of the military? Looking for a change in jobs? This is for you. It's super casual, with an amazing potential to grow your network (regardless of which category you are in) and meet local leaders. This is not just for job seekers. We are here to grow our professional community.
It is run by Marines, but we are here to help all services. We'll have some light snacks, and Scuttlebutt has great food if you want to eat a full meal.
If you are a job seeker, it is helpful to have a Resume, an "elevator pitch" of what you want to do, and maybe even a few ideas of target jobs and/or companies you want to connect with.
If you aren't ready yet, or still figuring it out, we will have a host of current professionals (both civilian and veteran) who can absolutely help you out.
Contact:
Major Garrett "Ace" Nelson is the M4L rep in Seattle. Please contact him directly at
seattle.marineforlife at gmail.com
Join the national-level LinkedIn group named "Marine For Life Network"
https://www.linkedin.com/groups/Marine-Life-Network-5145640/about
or the West Region (specific to West Coast job opportunities)
https://www.linkedin.com/groups/6777653
Related Events