Success After Trauma
January 15 @ 10:00 am

-

4:00 pm

CST

Free
Learn how to process your trauma and extract your gifts
About this event
American Board Certified Neuro Linguistic Programing Trainer and Time Line Therpay® Trainer Greg Pihs shares with you the exact techniques he used to overcome extreme child abuse and 3 combat tours.
At the age of 7 Greg watched his stepmother kill his 5-year-old brother. Greg was threatened with his life to go along with the lie that his brotehr fell off the pool deck.
This alone was enough to destroy a humans mindset… but Greg has gone on to achieve success and maintains a positive mental attitude towards life. Greg enjoys being a husband and a father. He runs his own real estate team in addtion to launching an ABNLP certified institute for learning.
Having lived on both sides of the spectrum… attempting suicide in 2011 and running successful businesses in 2021
Greg now finds his passion in helping others get to the other side. We've all been through a lot. It haunts us when the memories are not processed. However, once we process the memories at the unconscious level, the recourse from the memories will disappear!
But how do we process them at an unconscious level?!?!
Make a commitment to yourself that you will attend the "Success After Trauma" workshop. Marine Veteran Greg Pihs is going to share all his Mind Growth secrets!
Alex Jimenez is a VA home loan specialist and trainer. Alex is part of the Veteran Mortgage Advisor board. This is a nationwide group of professionals dedicated to training professionals and ensuring they are prepared to serve those who served. Alex has an impeccable reputation built by years of helping those around him. In addition, Alex has a private consulting company training teams on elite-level communication.
Ticket pricing was set for $199 per person, and Alex asked if he could sponsor the entire event! Alex didn't want a single veteran not to receive this message… knowing it will change their life! Alex gives from the heart! We appreciate having his organization as part of our event!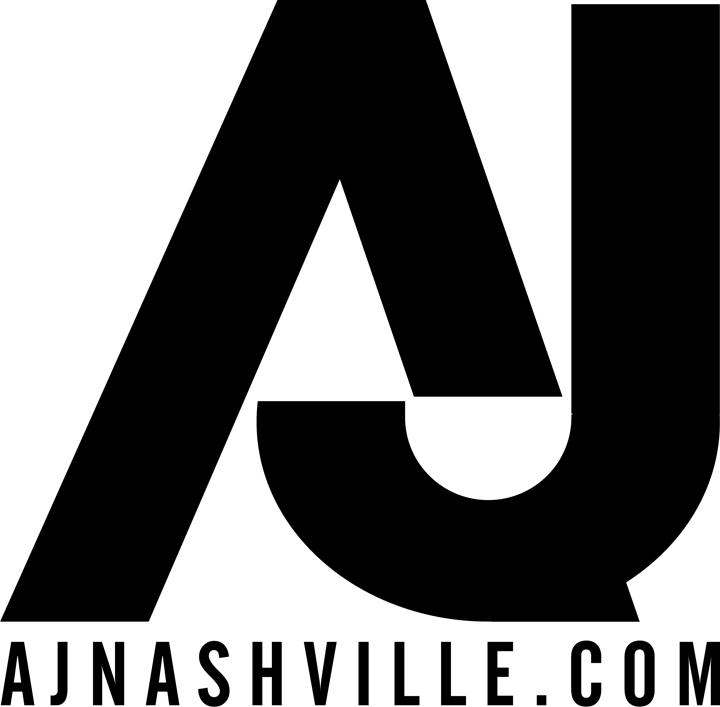 Related Events