THEMOVINGWALL at County College of Morris
July 7, 2022 @ 2:00 pm
EDT
Free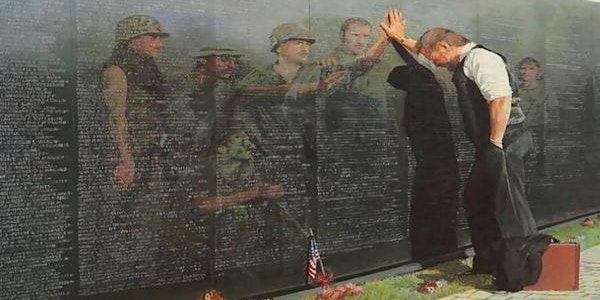 VFW Post 7333 will bring THEMOVINGWALL to County College of Morris for Randolph Township's Vietnam Veterans Tribute Days July 7 to 11
THEMOVINGWALL is the half-size replica of the Washington, DC Vietnam Veterans Memorial.
Randolph VFW Post 7333 will bring THEMOVINGWALL to County College in Morris
during July 7th to July 11th, 2022.
The goal is to honor our dead and to help heal the wounds of this divisive conflict.
Speakers will include Bishop Sheeney, State Senator Bucco, Morris County Commissioner Krickus , Randolph Mayor Potter and other honored guests.
The event is funded by donations and staffed by volunteers.
Related Events