Veteran and Military Shooting Challenge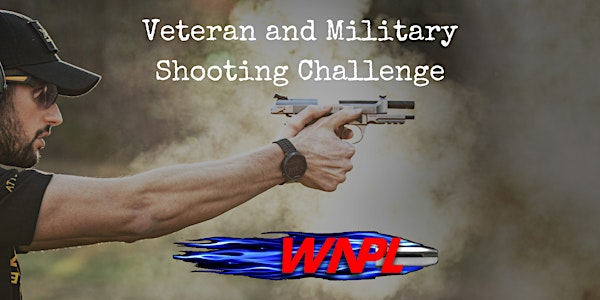 This event allows new and experienced shooters to learn more about shooting sports and spend time in a safe range environment.
Since 2015, The Nevada Veterans Alumni Chapter has hosted this event to showcase the exciting, challenging, and fun world of competitive shooting sports in partnership with the Western Nevada Pistol League.
This year, the format will be updated with new and challenging courses that will give our competitors a feel for what it is like to participate in Action Pistol and USPSA matches.
Shooters of all experience levels are welcome and encouraged to attend as singles or in teams of two to put their skills to the test under the direction of experienced Range Safety staff that will provide a high quality event experience.
Firearms and ammunition will not be provided and the recommended equipment guidelines will be sent to registered participants.
The cost to participate will be $10 and will be paid on the day of the event to the range hosts, Western Nevada Pistol League.
Related Events