2023 President's Charity Scholarship Ball
February 26 @ 5:00 pm
EST
$150.00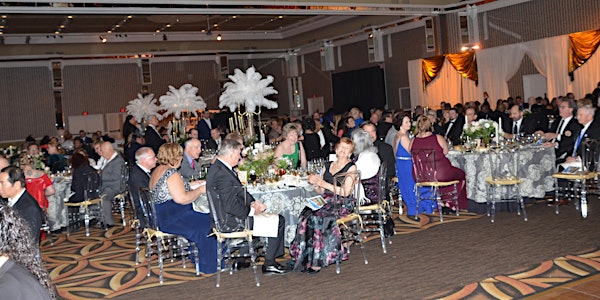 the 49th Annual event, an unrivaled culinary experience.
This fantastic culinary event is our biggest event of the year to help raise money for our Scholarship fund, the ongoing monthly Educational programs, our 'Chef's in Need' fund as well as benefitting our chapter. Your contributions also help our chapter give back to our Veterans as well as continue with our "Chef and Child" programs. Most of all, we are here for chefs and we need your help. The culinary team of The Merion Caterers promises that this year's ball will be another fantastic culinary event.
Organizer of 2023 President's Charity Scholarship Ball
The Professional Chef's Association of South Jersey is a group of dedicated industry professionals that support Culinary Education by sponsoring Scholarships and support local causes that help those less fortunate than us.We proudly participate in events like The Captains table and Night of 100,000 meals that benefit the South Jersey Community Food Bank. We support The Atlantic City Rescue Mission with soup donations and proceeds from our Souper Chefs cook book. We organize and run a Veterans Brunch at The Vineland Veterans Home to give back to those that have sacrificed for our safety and wellbeing. In partnership with The Atlantic City Aquarium we run the Chefs at the Shore which raises scholarship money for local students who want to pursue a career in Culinary Arts. We help Chef's families that may be in need.
We are an organization that's mission is to take care of those in need and our many activities speak volumes about our contributions.
Renate Taylor, Development Coordinator for the Commity Food Bank said in reponse to our fundraising efforts on behalf of the Food Bank"You have never been loved until you have been loved by a Chef"
Related Events