Los Angeles Space Force Base
March 1 @ 8:00 am

-

12:00 pm

PST

Free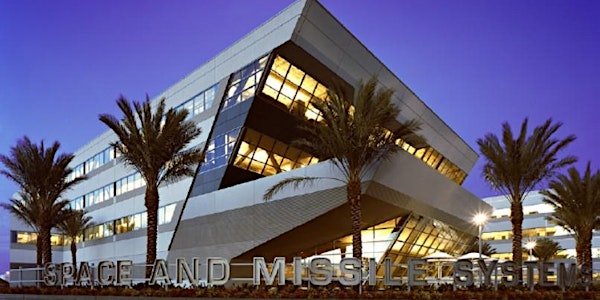 Los Angeles Space Force Base
Are you thinking about separating from the military? If so, you may have questions about your earned benefits and other services available to you as a veteran in the state of California.
Please join the California Transition Assistance Program (CalTAP) as well as other service providers as we discuss the benefits available to you and your family within the state of California.
This briefing is open to all service members, veterans, and their family members.
For more information about CalTAP, call 1(800) 952-5626 or email [email protected]
In partnership with CalTAP, various speakers will provide a wealth of information to help navigate your transition to civilian life.
Agenda
8:00 a.m. – Welcome/CalTAP Overview
8:30 a.m. – Local Interagency Network Coordinator (LINC)
8:40 a.m. – Military Veterans Affairs Office
9:00 a.m. – CalVet Home Loans
9:40 a.m. – Entrepreneurship
10:00 a.m. – Break
10:10 a.m. – Employment
10:35 a.m. – Work for Warriors
10:45 a.m. – Education
11:20 a.m. – Office of Student Assistance & Relief
11:25 a.m. – Question & Answer Panel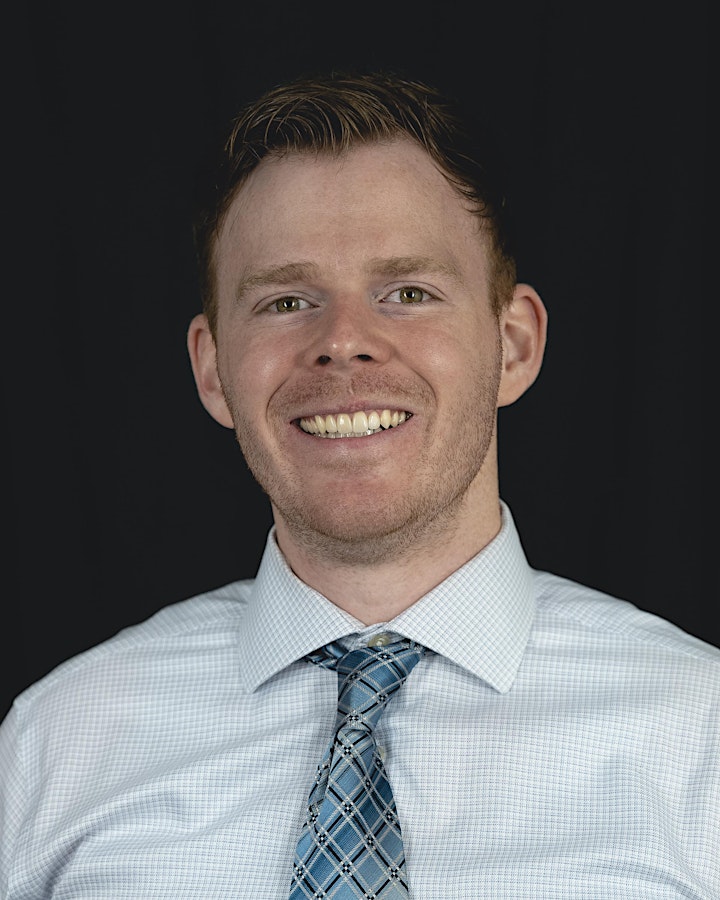 Mychael Munk, Training Coordinator
CalVet, CalTAP
Mychael Munk is a Training Coordinator on the CalTAP team in the Veterans Services division. Mychael was primarily raised on the west side of Pennsylvania in the Allegheny County area, towards Pittsburgh. He knew from an early age that he wanted to enlist shortly after completing grade school.
He's an accomplished military veteran with over eleven years of qualified service with the United States Navy and United States Navy Reserve. Mychael served seven years of active duty in the Navy with an additional five years of active reserve time supporting Naval Operational Support Center, San Diego. Mychael enlisted as part of Naval Security Forces as a Master-At-Arms. During his years of service, he had the opportunity to see various locations in the European, Middle Eastern, and Asian regions. Mychael also served a nine-month deployment onboard the aircraft carrier, known as the USS Theodore Roosevelt (CVN 71), to assist in supporting the global war on terror.
After Mychael ended his active-duty service, he pursued his education at Grossmont Community College in El Cajon, San Diego, where he obtained an Associate's Degree in Business Administration. He then furthered his education by attending California State University, San Diego where he graduated with a Bachelor of Science in Management, with a concentration in Human Resources.
In between Mychael's time off from his college curriculum, he worked for the Office of Military and Veteran Affairs in San Diego County as an assistant. In this role, he helped many veterans, dependents, and their families obtain the benefits they deserve. These types of duties are what made him fall in love with the veteran atmosphere. Ultimately, seeking out a career in veteran outreach fulfills his passion for transition assistance.

Anthony Rodriguez, Los Angeles LINC
CalVet
Anthony Rodriguez served as a United States Marine Corps Captain, both Active and Reserve. He was stationed primarily with the 2nd Marine Division at Camp LeJeune, North Carolina. He was an Assault Amphibious & Nuclear, Biological and Chemical Defense Officer.
Upon separation from active duty, Anthony served many years as a Regional Sales Manager primarily in the industrial sales sector.
Anthony transitioned to the non-profit area working for both Goodwill Industries and JVS, in the workforce and employment development arena in Los Angeles. During this time, he was introduced to CalVet.
Anthony is passionate about assisting veterans with accessing their earned military benefits and services. His keen understanding of local, county, state, and federal resources provides veterans with a clear and simplified pathway to valuable information and resources.
Anthony enjoys the trust, confidence, and comradery that develops as he works with service providers to assist those who have so honorably served.

The Los Angeles County Department of Military & Veterans Affairs (MVA) counsels veterans, their dependents and survivors regarding federal and state benefits such as compensation, pension, education, medical treatment, home loans, burial benefits and license plate designation. Our accredited Veteran Service Officers (VSO's) also provide referrals for veterans regarding alcohol/drug abuse and Post Traumatic Stress Disorder (PTSD). MVA administers historical Bob Hope Patriotic Hall, a 10-story building with meeting rooms, auditorium, gymnasium, and banquet facilities available to veteran service non-profit organizations.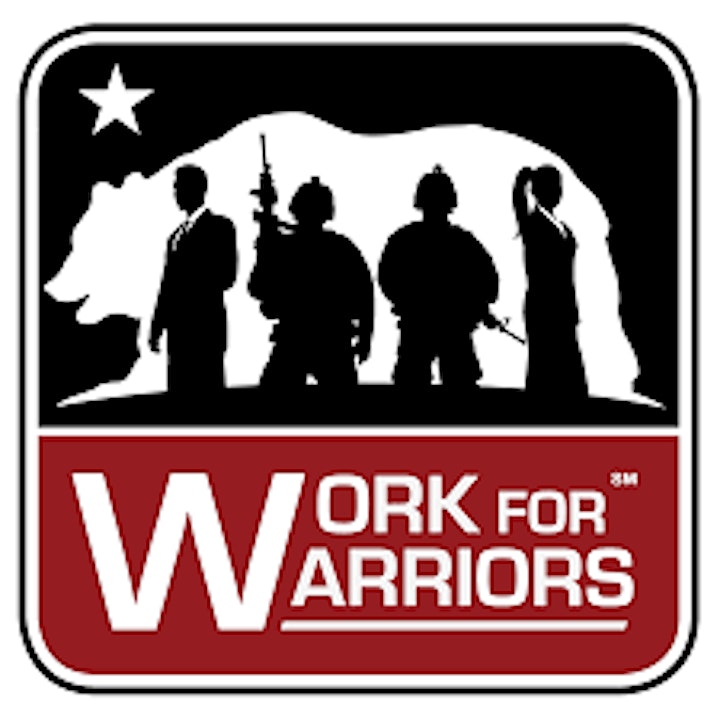 Work for Warriors (WFW) is a FREE job placement program in California. We assist all Service Members, Veterans, their families, natural disaster survivors, and Youth Academy graduates. With an ever-growing list of active business partnerships throughout California, we are able to offer our candidates a wide variety of careers, ranging in experience and backgrounds. Our Veteran Staffing Consultants will guide you through the hiring process. Whether you're unemployed, underemployed, or in need of a change, we want to help you find the career you've been searching for!
Related Events